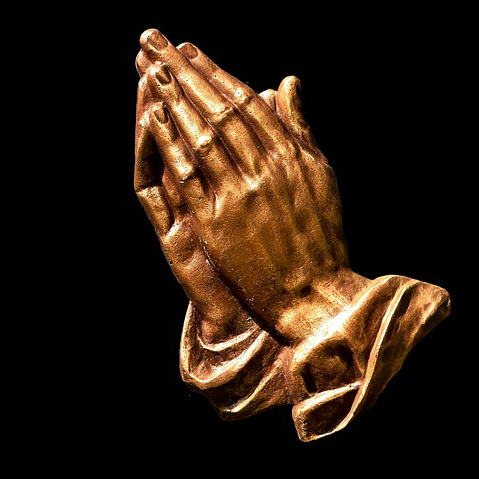 Prayer Opportunities
Dear Heavenly Father, help us to pray for those in need!
Whether you pray in the solitude (But when you pray, go into your room, close the door and pray to your Father, who is unseen. Then your Father, who sees what is done in secret, will reward you. - Matthew 6:6) or gather together (For where two or three gather in my name, there am I with them. - Matthew 18:20), may our Lord hear our prayers.
See who you can pray for today!

1 Thessalonians 4:16-17

"For the Lord himself will come down from heaven, with a loud command, with the voice of the archangel and with the trumpet call of God, and the dead in Christ will rise first. After that, we who are still alive and are left will be caught up together with them in the clouds to […]
Lesson 8 Want to follow along? 05-24-20 Video Handout
Lesson 7 Want to follow along? 05-17-20 Handout
Check it out!
Immanuel Lutheran College upgraded their website.  Be sure to browse through the website with its many features.