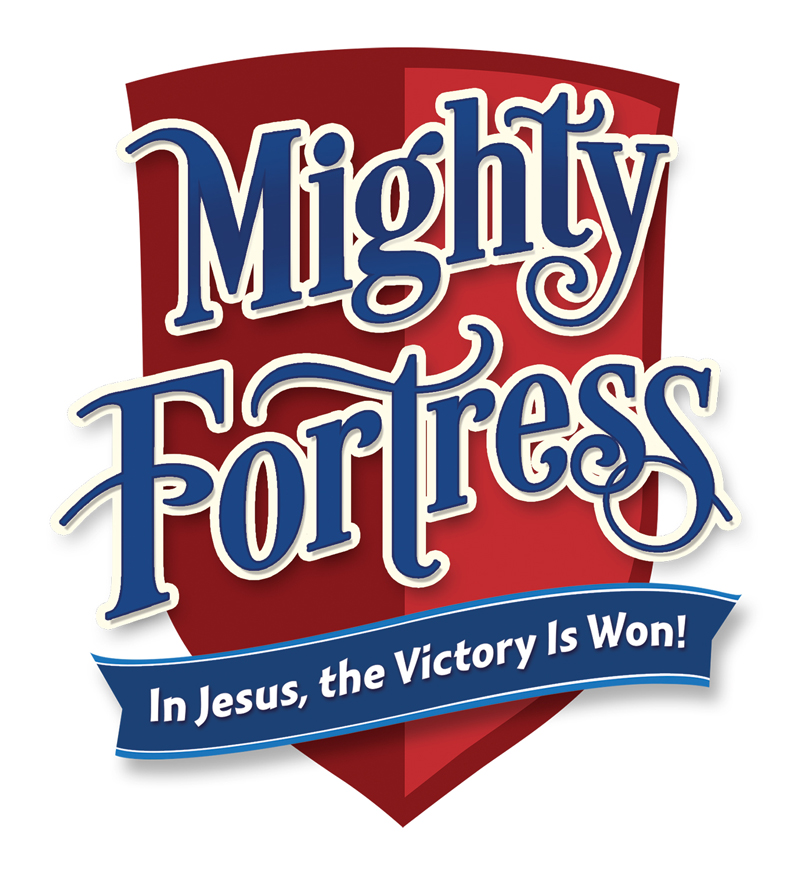 The theme for VBS 2017 was "Mighty Fortress: In Jesus, the Victory is Won".  The key Bible verse was 1 Corinthians 15: 57: "But thanks be to God! He gives us the victory through our Lord Jesus Christ."
There were 39 students and 15 adult helpers in various capacities.  An unknown number more praying for the Word to go out to the souls in this way.
Each day was spent diving into God's Word and to learn how the "Victory is Won".
Watch our children and helpers sing a selection of VBS songs: